innovation       design
fair and smart business models
finding a way where there is none
sketching, visualising, prototyping
positioning and branding
bending the rules
disruption
impact
now
!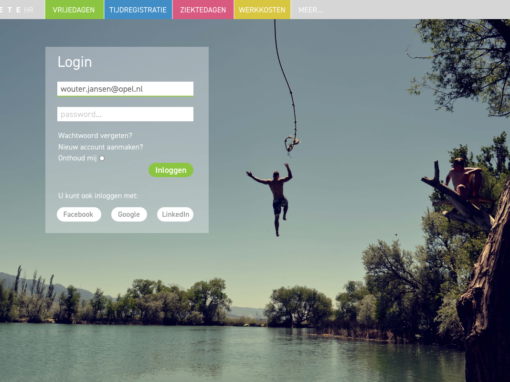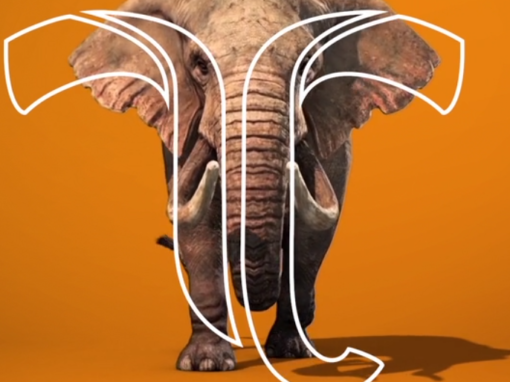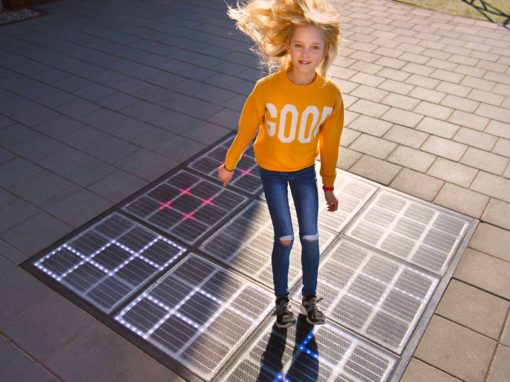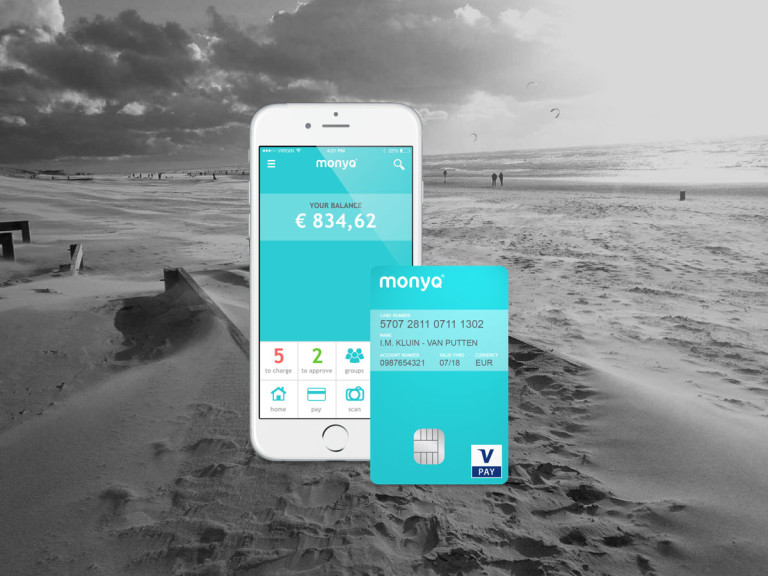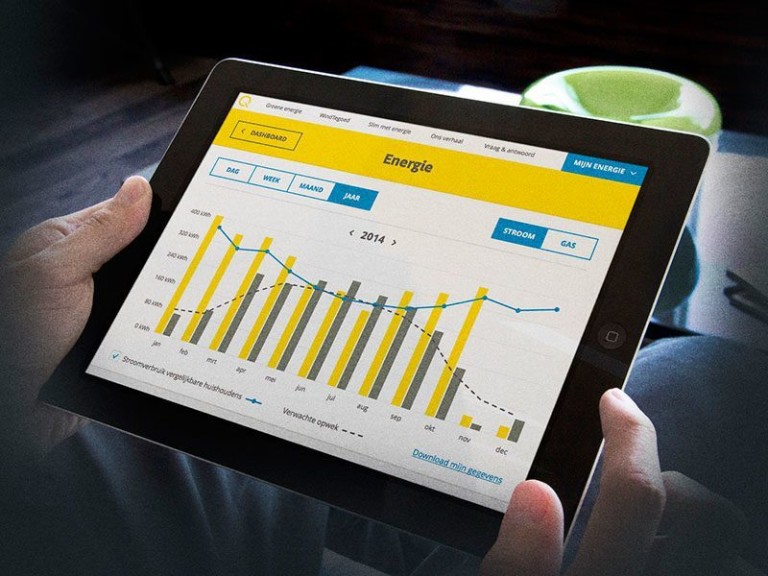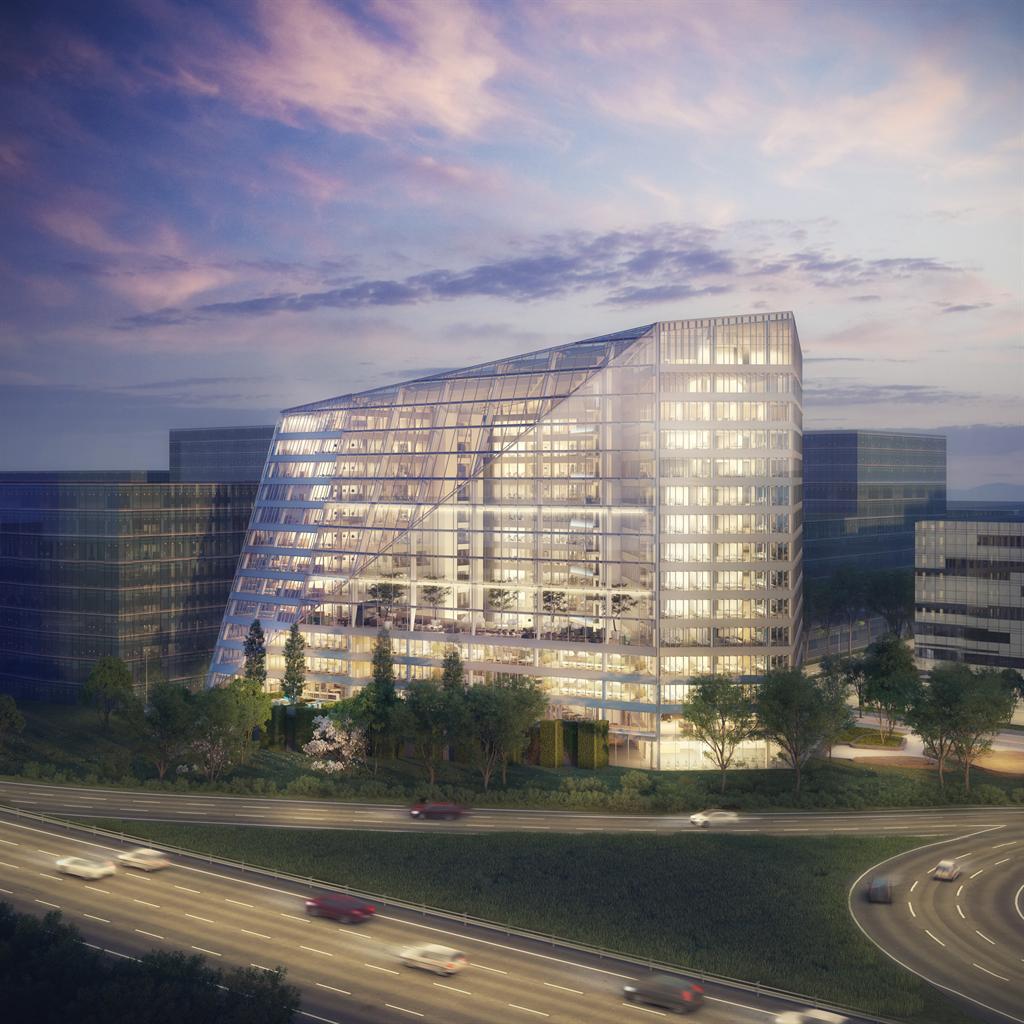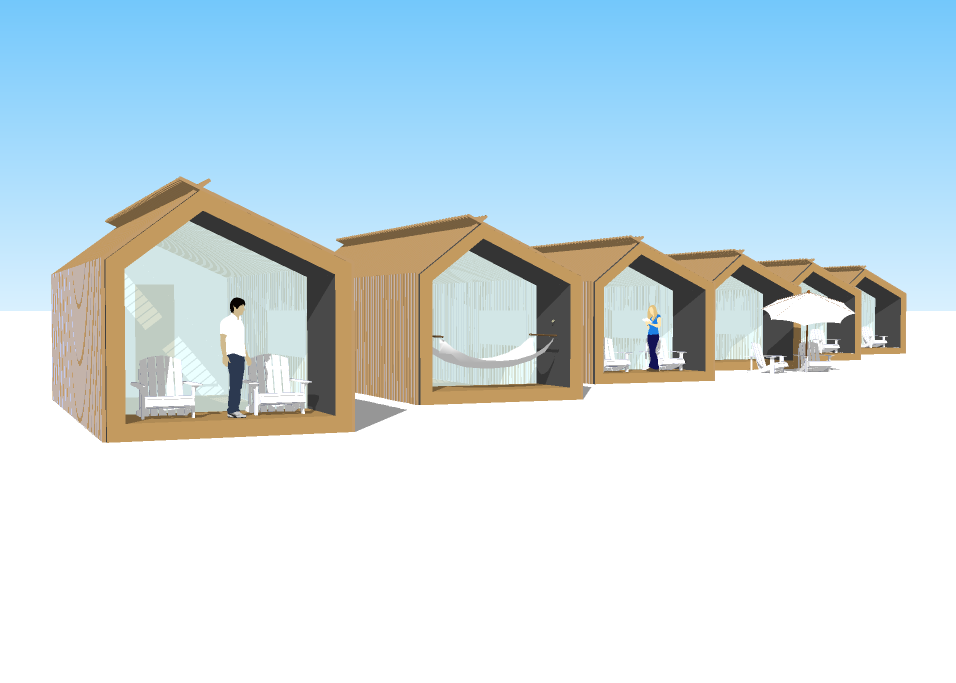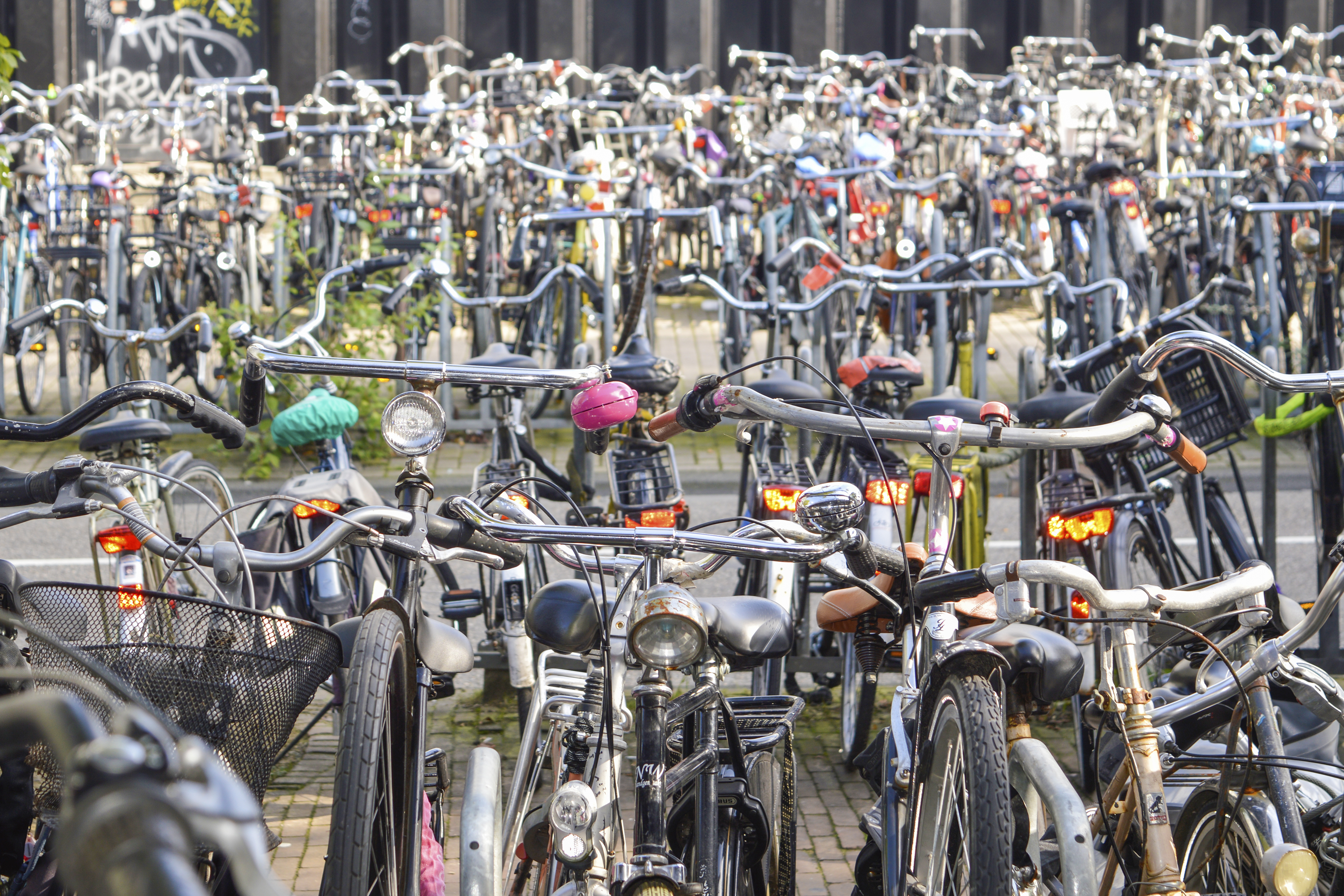 imagine
STRATEGY • POSITIONING • CONCEPT
Analyse the market, players, developments and define opportunities.
DesigN
MODELING • VISUALISATION • PROTOTYPING • BRANDING
Turning strategy into business-models, products, services and brands.
Kickstart
SOURCING • PRODUCTION • BUSINESS DEVELOPMENT • TEAM
Turning products, services and brands into value-creating businesses.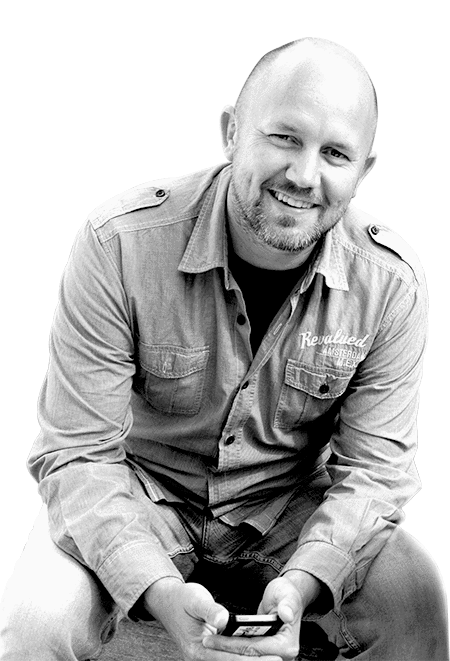 Igor Kluin
Entrepreneur / Innovator / Designer
©2023 IDK STUDIOS BV • THE NETHERLANDS